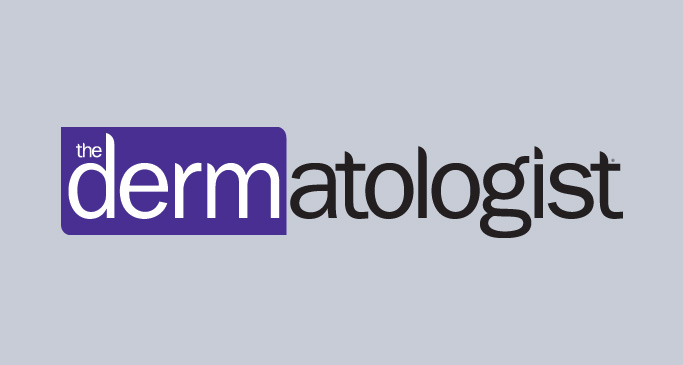 The Dermatology Summit, held in January 2016 in San Francisco, CA, brought together leaders from the scientific, medical, industry, and investment communities in dermatology. Advancing Innovation in Dermatology, the meeting's nonprofit organizer, holds the tenet that patient and consumer care in medical and aesthetic dermatology is strongly served by having a multisourced stream of scientifically-based innovations moving toward clinical translation.
Moreover, our organization believes that innovation for our field should continually incorporate 2 other elements in its planning—attracting financial investment to fund the complex, multifaceted development process, and having commercialization in mind as a means for instilling quality and value into emerging technologies. Consistent with and enabling for these principles, the Dermatology Summit is an open meeting where diverse stakeholders who have a shared interest in innovative dermatology product development can communicate with, learn from, and have opportunities to collaborate with each other.
Having completed its third annual meeting, which is held on the eve of the JP Morgan Healthcare Conference, the Dermatology Summit has become established as a venue that brings together an ecosystem of people and companies whose products define current day skin therapeutics and whose strategic decisions portend its future. With each conference, attendance continues to grow, with 337 individuals representing 163 organizations on-site this year. Attendees spanned a range from researchers with ideas for applying their discoveries for solving unmet clinical needs to chief executive officers from dermatology companies charting their business paths forward.
The schedule for the daylong conference was split into 2 portions. The morning had a very well attended and energetic networking café; and the afternoon had didactic talks and panels full of information and insights. The technologies featured at the Dermatology Summit are in phase 2 clinical testing and beyond. Advancing Innovation in Dermatology also hosts the Dermatology Entrepreneurship Conference that focuses more on earlier-stage innovations. This year that conference was held on March 3 in Washington, DC, before the annual meeting of the American Academy of Dermatology. Combined together, these venues aim to grow and enhance an ecosystem, stretching from idea to commercialization, from which can come an increased number of innovative products that substantially improve skin health.
Read more of this article: Full Article sourced at the The Dermatologist.